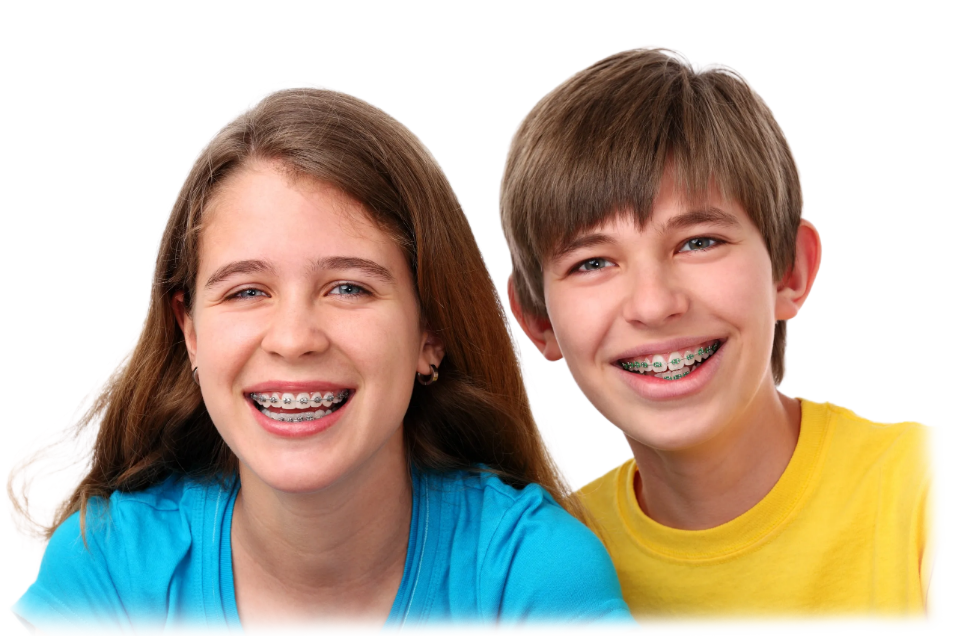 Effective Treatment Through Exceptional Orthodontic Care
Enhance Your Smile
With Jackson Orthodontics
At Jackson Orthodontics, we strive to help clients enhance their confidence with our orthodontic treatment. We offer a wide range of services to ensure you don't have to hide that smile again!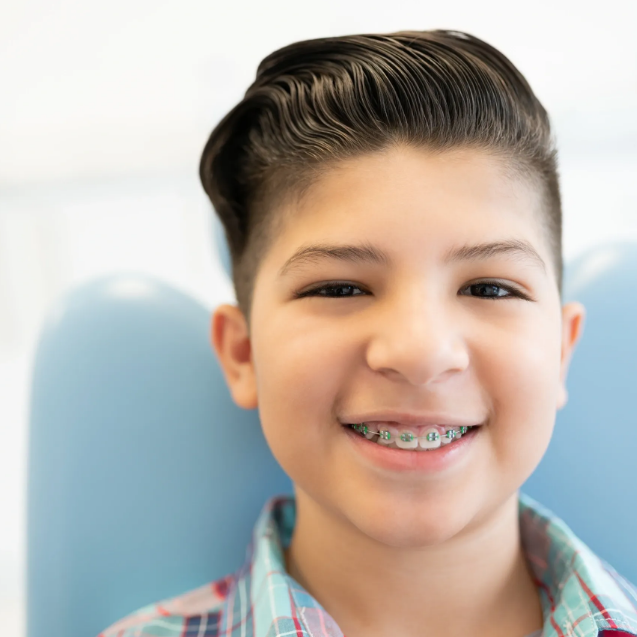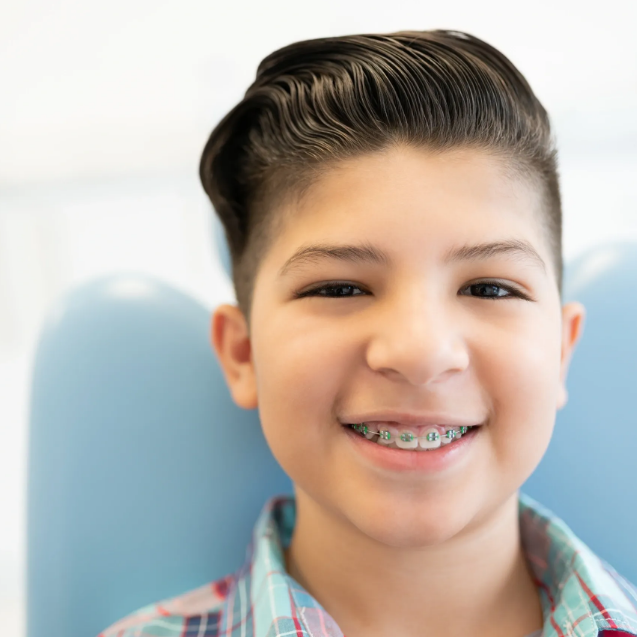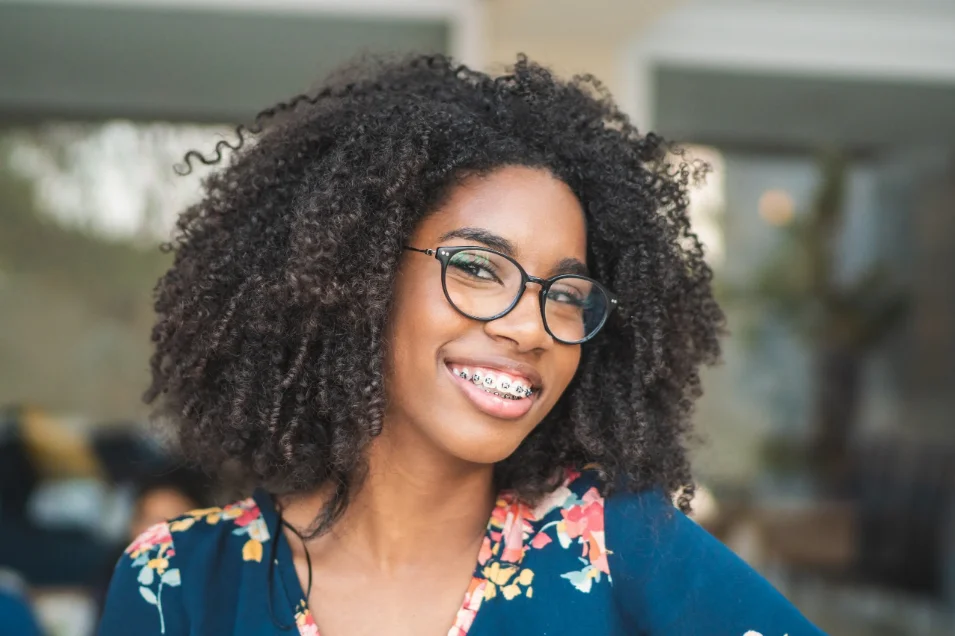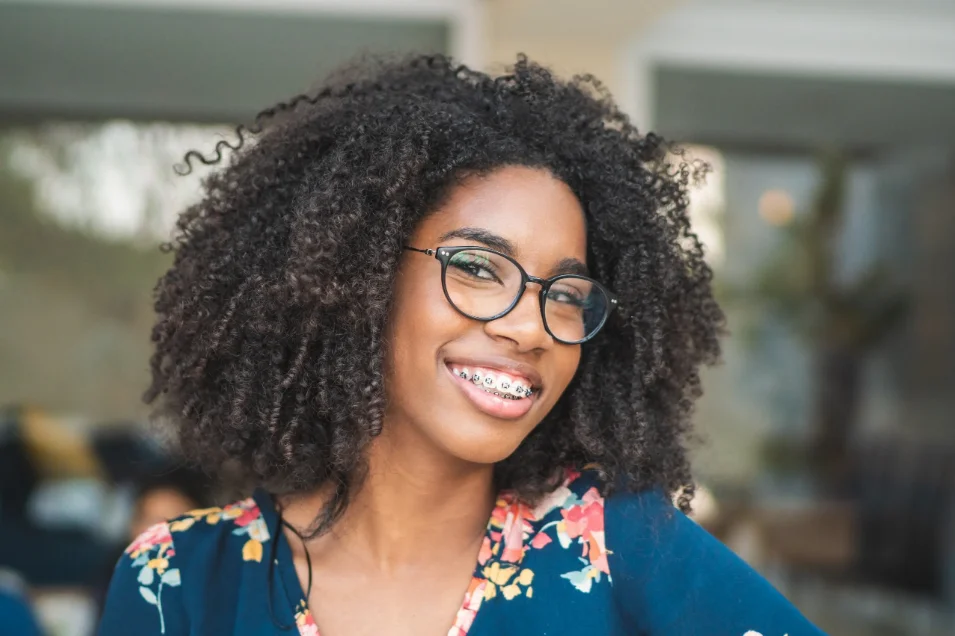 Jackson Orthodontics provides excellent orthodontic care to patients in Sandy, Utah, and other areas such as Holladay and West Valley. Since our founding over 30 years ago, we've always been passionate about helping others discover their smile.
We care about our patients, which is why we want to make orthodontic care as simple and comfortable as possible. Our goal is to make our clinic warm, relaxing, and fun and to provide personalized quality and compassionate care to children and adults.
We're here to provide the best orthodontic treatment to improve your oral health. Reach out to our experts at Jackson Orthodontics to learn more about what we can do for you.