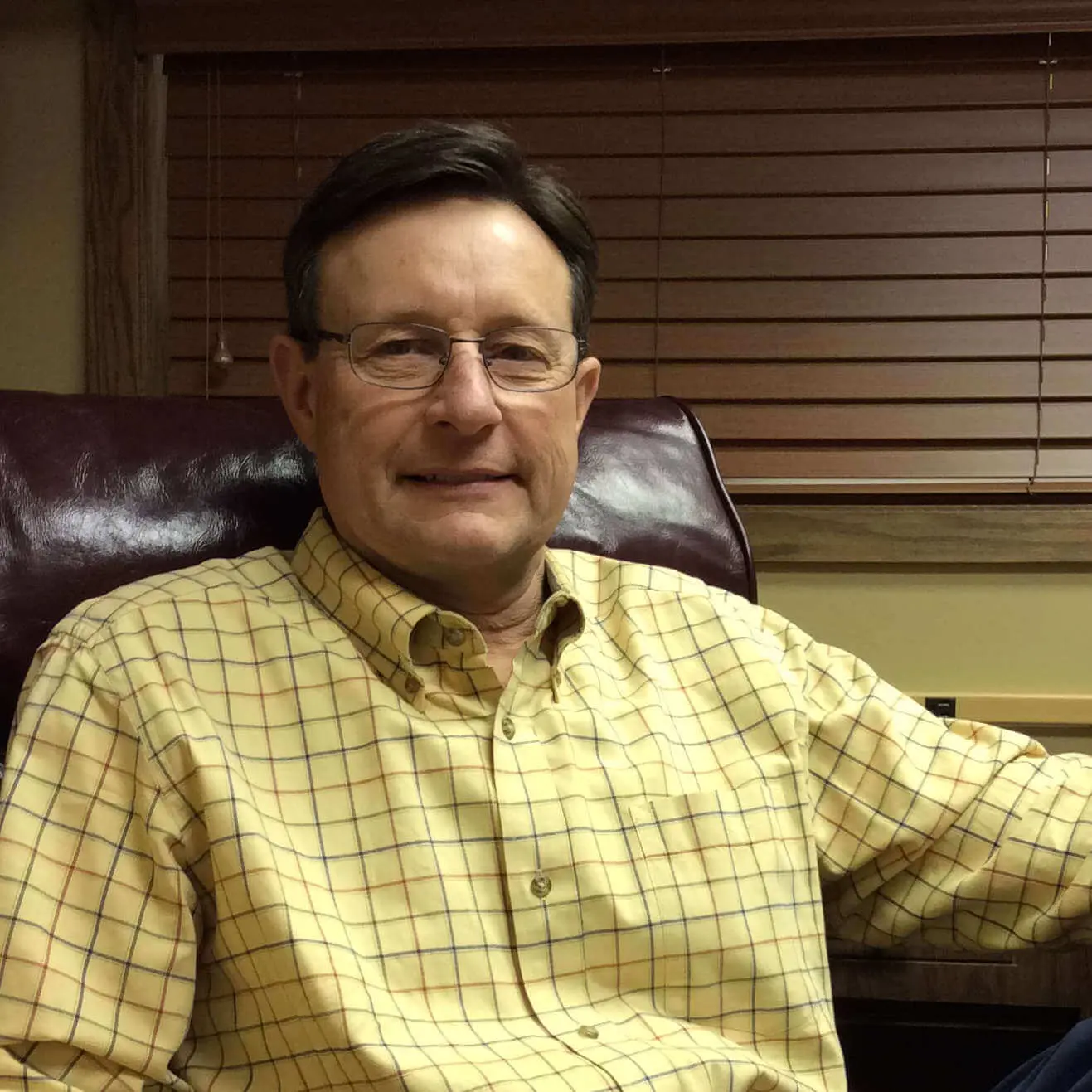 Meet Dr. Jackson, Experienced Orthodontist
Dr. Jackson, our owner and founder, attended Granite High School in Salt Lake City, then graduated from LA Canada High School in Los Angeles in 1975.
He received his BS degree in biology from Brigham Young University. He also attained his dental and orthodontic degree, graduating in the top 2% of his class, from the University of Pacific School of Dentistry in San Francisco.
Dr. Jackson is fluent in Spanish.

Family and Personal Interests
He is married to Katheann Smith of Midvale, Utah. They have six children—two boys and four girls. They are currently residing in South Jordan, Utah. His interests and hobbies include spending time with his family, snow skiing, golfing, and fishing.

Dr. Jackson is actively involved in his church and has served as a youth leader in various capacities for more than 30 years. He has also served on the Utah Orthodontic Association Board of Directors from 1992‑1996.

His expertise extends from treatment in the early mixed dentition of young children to adult orthodontics. Dr. Jackson works closely with oral surgeons and TMJ specialists when their services are required.
get in touch with our office today
If you want to have the best treatments for your orthodontic needs, Jackson Orthodontics is here for you. Talk to our specialists to learn more information about our services.