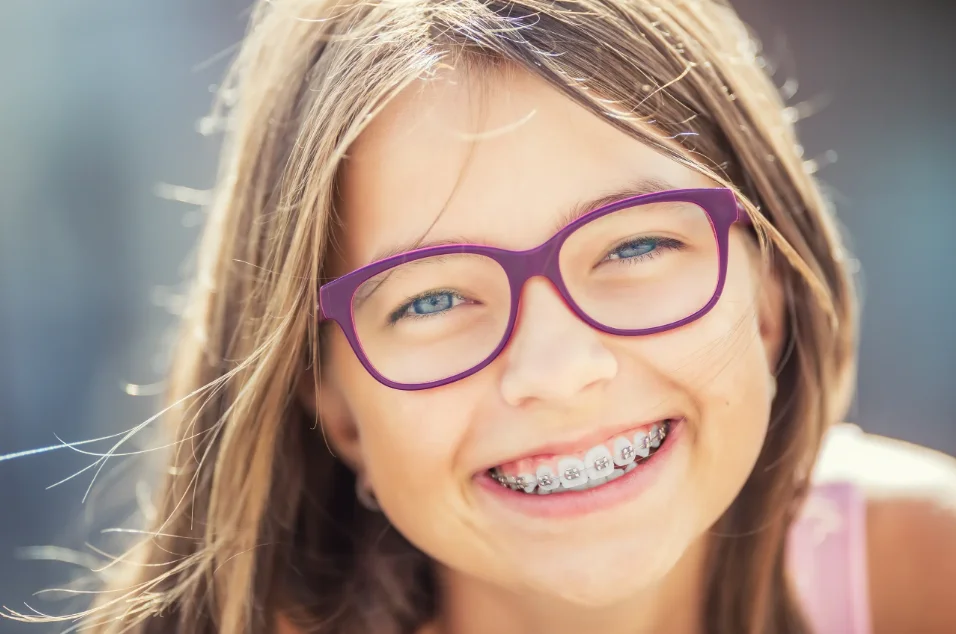 Early Childhood Treatment
We recommend an early screening at the age of 7 or 8 to determine the need for preventive care in order to:
Schedule a Consultation With Us
We're here to make you feel confident through our excellent orthodontic services. You don't have to hide your beautiful smile anymore! Feel free to reach out to Jackson Orthodontics to inquire about our services.